ASUS SERVICE CENTER IN CHENNAI
We Providing a Best Service for Asus Mobiles. Like Asus Mobiles Screen Replacement, Battery Replacement, Mic and Spaker Replacement, Network Issues Fixed, Charging Issues Fixed, and Liquid Damage and much more.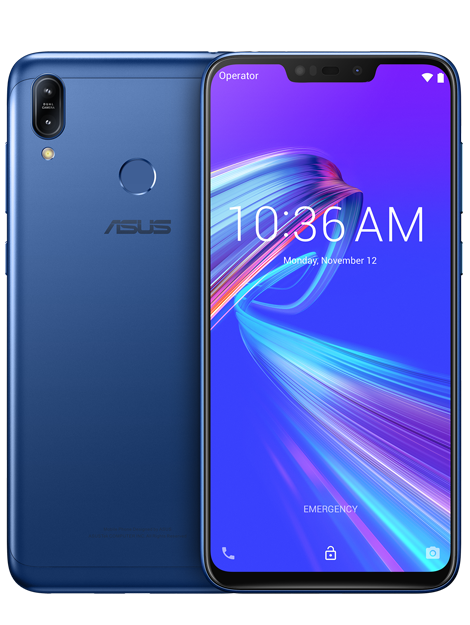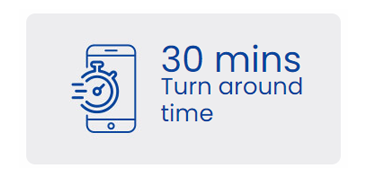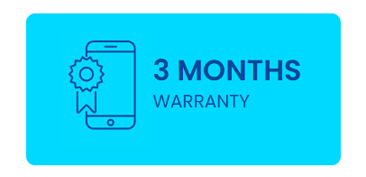 Fast, genuine Asus Mobile Service Chennai
All repairs are done in an electro static discharge (ESD) protected area and all our technicians are experts in such repairs with years of training and experience, supervised by our key service advisors.
100% Data Security – We provide safest and secured Asus servicing without any use, misuse, duplicity, or theft of personal information. your Mobile personal information fully Safe Us.
Asus Mobile Broken Screen Replacement: – Have you damaged your Asus Mobile Screen or Display? Or do you have a any fault not covered by your original warranty? Our Enable certified Engineer can help. We are complete your Asus Mobile Service using Genuine parts which were originally designed and developed for your Asus. An Asus Mobile repair takes on average 2 hours to complete.
Asus Mobile Liquid or Water Damage: – One of the most common repair accidents that may happen to your Asus Mobile is liquid damage or Water Damage. Liquid damage can occur when any liquid enters the device, for example is a drink a tea, coofee, any alcohol has been spilled or maybe you forgot to remove from your pocket before swimming. Water damage can be very dangerous for your devices internal components and can destroy the Asus Mobile for good if not treated. That is why when your Asus is suffering from liquid damage you need the Asus water damage repair as fast as possible using a professional service. Only an expert will be able to withdraw all the liquid from your device and repair your mobile so you can once again enjoy it as you did before
About Our Asus Service Center : – Broken Care started in the year 2012 providing services in the field of Mobile Service. We Providing a Best Service for All Brand Mobiles. Like iPhone, Oneplus, Asus, Honor, Motorola, Oppo, Vivo, Realme and much more! We just like phones! We found a growing need for professional mobile services with the vast growth of mobile devices. The past ten years has seen record growth in technological advances. We pride ourselves on offering professional, affordable repairs for our customers both online and locally, repairing for both personal and business clientele.
Asus Mobile Service With Best Features
Our team of experts with their years of experience in this field know how to fix the problems efficiently. We can solve any kind of faults related to the software and hardware of your Asus Mobile.
Are you Asus Authorised?
Quick/Instant Asus mobile phone repair Center. But We are Not Authorised Service Provider for Asus Mobile Phones. We Providing Premium Service.
Book an Service appointment
Tell us about our device & the issue. Confirm your location & a convenient time and book our appointment time before coming our service Center.
Immediate Diagnosis
Immediate diagnosis in case of a Display Damage, Touch Issues, Liquid Damage, Charging port Repairs, Battery Replacement etc.
Excellent Reviews
We believe we offer an exceptional repair but we don't expect you to take our word for it. Read our Reviews left by our many satisfied customers and book your repair now. Trustpilot Reviews.
90 days Warranty
At Broken Care, we use only the Genuine spare parts with 90 days warranty. Not just a working device, peace of mind is paramount too!
Free Pickup & Delivery Services
We offer repair for all types of Asus Mobile Problems with Free Pickup and Drop Services around 5 kilometers from service center.
What Our Client Say
We are always happy to hear what our customers have to say and thought that we would share some customer comments with you.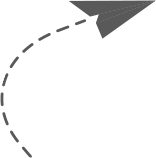 My Aus Zenfone 6 screen was cracked. Mansoor replaced it under 1 hour. I didn't have a spare phone so they gave me one to use while my screen was being replaced. Very profession team. Even the front desk guy was very nice. Gave me a writing tab gift at the end. Reasonable price. Highly recommended.
Went in to fix my Asus rog 2 screen, and the time it took them to fix it was roughly 2 hours I went in placed my device wasted less than 2 hours and it was ready, they are quick to answer phone calls and they even gave me a free gift afterwards. Great price too with warranty on my screen. Would definitely recommend.
Amazing customer service, excellent time management, incredible results. I've been there a couple of times, and I was so satisfied all the time. I'd go there again if my Asus Rog 3 phone has some problems rather than Asus service centre where I have to make a booking and wait for a month either just go there without booking and wait for all day. Thanks guys.